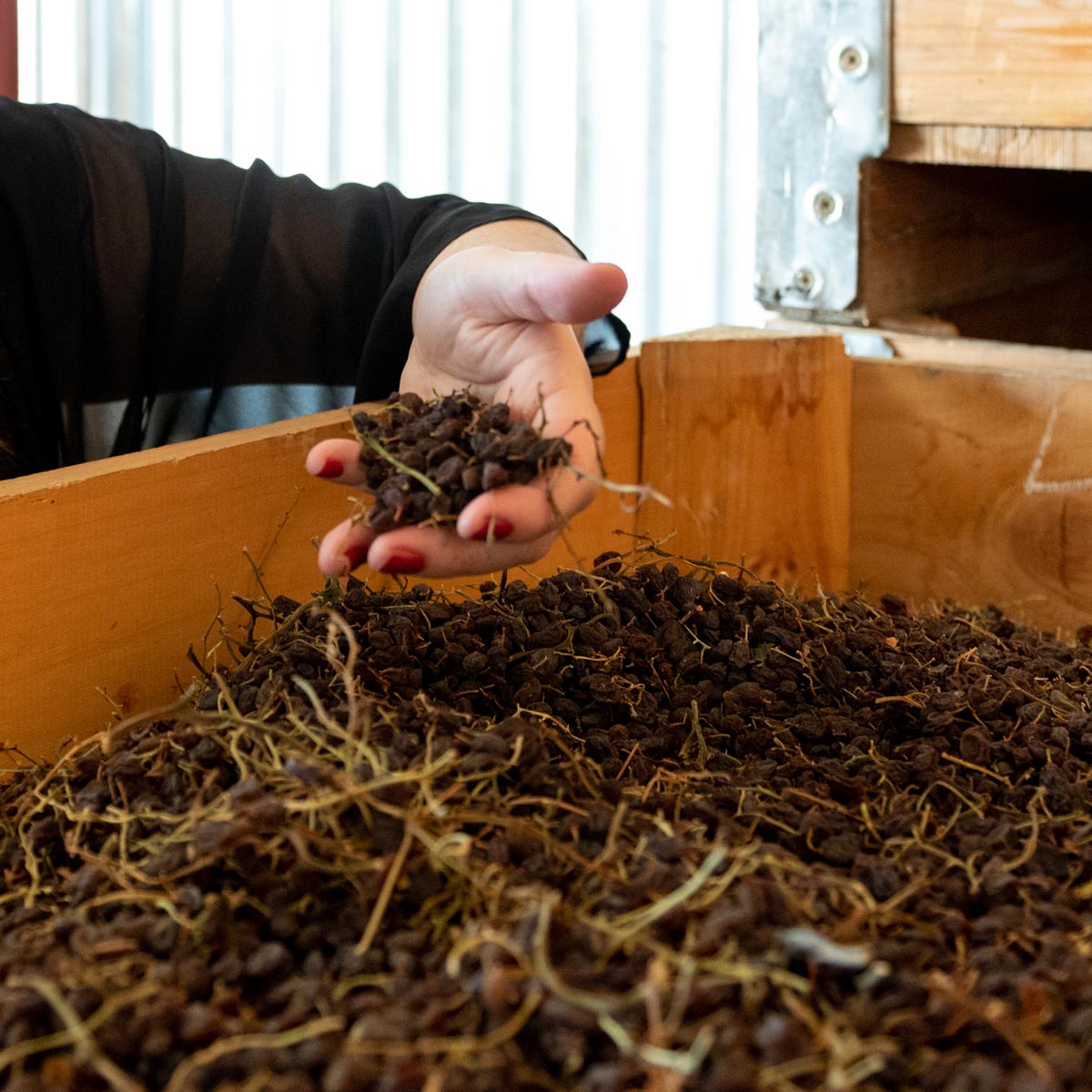 Overview
The South African raisin industry has been a global player for more than a century, producing the worlds best raisins. SA is the world's 5th largest exporter of raisins, with more than 88% of its total crop earmarked for key international markets.
Since 2019, the Dried Fruit industry of SA has been transformed with the repositioning of Dried Fruit Technical Services (DFTS), now called Raisins SA. A key strategic shift has been to have a holistic approach and not to limit activities to Research and Development, but to take ownership of "our product" and actively promote the use of SA raisins.
The purpose of Raisins SA's marketing portfolio is to tell the story of SA raisins and promote it locally and abroad.
Three key functions of the portfolio is:
1) be a credible- and transparent source for market .
2) to retain market access,
3) develop and grow new, as well as existing markets.